Terms (2)
Solicitors Terms and Conditions (continued)
Solicitors Disbursements
Solicitors conveyancing fees and disbursements of the transaction are set out in full on the solicitors estimate. CMS have negotiated discounted rates for most local searches which are shown in your quotes. However, if your lender does not accept using a personal search company you may have to pay the normal local authority search fee which could be higher than that quoted by CMS (although this is rare). This could apply to either a purchase or a re-mortgage.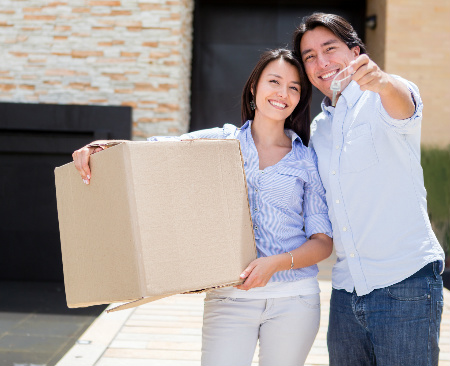 Whilst a single telegraphic transfer fee may be quoted some lenders may require more than one fee for multiple transactions. Certain lenders may also insist that an environmental or other search may be required in which case the client will be liable for the extra cost involved. Your solicitor/licensed conveyancer will ask you to pay for the local search in advance.
The balance of the payment of Legal costs and disbursements must be paid by you in cleared funds prior to legal completion. Please note that the disbursements in your quote are calculated on the information given at the time of the quote. If the information given proves incorrect or changes later on this may change the disbursement figures. This is because Stamp Duty and Land Registry fees are calculated on the value of the consideration being paid for the property/share of the property.
All disbursements given are correct at the time the quote is given but are subject to change if the relevant authority increases or decreases their fees. For instance Stamp Duty, VAT and H M Land Registry fees are all subject to change by Government bodies and may increase or decrease. Credit/Debit card payments: Many of our panel solicitors will now accept payment of the conveyancing fee, VAT and disbursements by credit or debit card. Please note that in some instances a small handling charge will be made to cover bank and administration costs.
Searches:
The CMS quote includes the standard search pack of local/water/environmental and costs £160.94 inclusive of VAT. If you do not require a mortgage then you may opt not to have these searches if you wish. A full explanation of what the searches reveal can be found under our disbursements section. Occasionally, the area you are buying in may mean that additional searches are advised. There are many types of conveyancing search other than the standard search pack and your solicitor will let you know if additional searches are advised. You will not be charged extra if the solicitor carries out additional searches you will only pay the cost of any additional search made. CMS now offer Searh Protect which costs an additional £10.00. This insurance is optional but would cover the cost of your searches if they had been done * conditions apply.
No completion, no fee
CMS offer a 'no completion, no fee' product which means that if you are unable to proceed to completion for any reason you will not be asked to pay the solicitor's fee. When you agree to proceed CMS will request a deposit which can be paid by credit or debit card. This will be deducted from the balance of monies owing by you upon legal completion of your transaction as notified by the panel solicitor. Should the transaction not proceed to completion the deposit may be transferred to any subsequent transaction or will be refunded back to you.

Conveyancing Marketing Services Limited charges you at the agreed rate set out on the estimate for the conveyancing service which the panel firm of solicitors provide for you. The panel firm of solicitors in turn charges Conveyancing Marketing Services Limited for supplying the service to you. Conveyancing Marketing Services Ltd is remunerated out of the overall fee you pay rather than by making a further separate charge.
Terms and Conditions continued
Google+