Stamp Duty
What is Stamp Duty?
Stamp Duty Land Tax (SDLT) is a tax the purchaser pays on the purchase price of land and buildings. When you buy a property or take on a lease you may have to pay this property tax to the government. Paying SDLT when you buy a freehold or a leasehold property the purchase price of which is more than £125,000, you will pay property Stamp Duty as shown in the table below.
Property Stamp Duty is a tax that used to apply to all purchases of property or shares. However when you buy property now you almost always pay Stamp Duty Land Tax (SDLT). When you buy shares you usually pay Stamp Duty Reserve Tax, unless it's a paper transaction in which case you pay Stamp Duty.
Property Stamp Duty was payable on land and property transactions above a certain value up until December 2003. After 1 December 2003 it was replaced with Stamp Duty Land Tax. You can find the different Stamp Duty Land Taxes rates you may have to pay in the guide Tax on buying property.
Property Stamp Duty is still payable if you're buying a property where the contract was drawn up before 10 July 2003 and the transfer documents haven't yet been 'stamped'. If this applies to you, you can find out more, including how to get documents stamped and the time limits for paying Stamp Duty, in the HM Revenue & Customs (HMRC) guide below.
Residential land or Property Stamp Duty rates and thresholds / relief from 4th December 2014  
Purchase price / lease premium or transfer value            SDLT rate
Previously, SDLT was charged at a single rate for the entire price of a property. From 4 December, SDLT is charged at increasing rates for each portion of the price.
You can choose to pay SDLT at the old or the new rates if you exchanged contracts on or before 3 December 2014, and completed on 4 December or later.
Residential properties
You'll pay:
* nothing on the first £125,000 of the property price
* 2% on the next £125,000
* 5% on the next £675,000
* 10% on the next £575,000
* 12% on the rest (above £1.5 million)
Residential leases
If your residential lease is for more than £125,000, you'll pay 1% SDLT on the amount above the £125,000 threshold.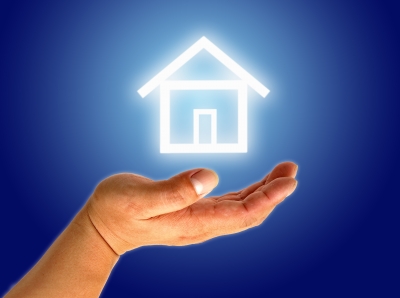 Google+