Compare Conveyancers
Compare conveyancers on the CMS panel
As conveyancing quotes can vary considerably accross the country, it is best to compare conveyancers from a number of firm before making a final decision.  However, it is important to compare "like for like" as some quotes can be misleading if you are unsure what is included.  The solicitor should quote their own charges for carrying out the work and then also list the standard for the transaction.  However, some do make other extra charges (for photocopying and file storage etc etc).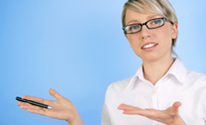 CMS will provide several quotes for you so that you can compare conveyancers and will give an all in figure with no hidden extras so you know exactly what to budget for upon legal completion.
Instruct a conveyancer solicitor today and our helpful staff will provide full contact details of your solicitor immediately.  CMS give you three of the best conveyancers quotes that are easy to understand. All disbursements are listed and the total price for the conveyancing plus disbursements is added up for you – showing exactly the amount you are going to pay. CMS constantly monitor other conveyancing websites.  We have found that the majority advertising unrealistically low fees from £110 etc charge extra for many items listed above (which CMS include for free).
Most charge extra if you are obtaining a mortgage and this together with other extras can increase their quote by up to £200.  CMS offer conveyancing services throughout England and Wales but not Scotland which has a different legal syste.  You should always insist upon a fully comprehensive conveyancers quote in writing and make sure you read the full Terms and Conditions – Frequently Asked Questions and disbursements sections.  (CMS can run through these with you as part of our service).
Compare conveyancers today through CMS
"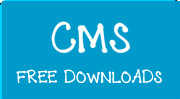 Google+