CMS Quotes Page
Sharon Buthlay welcomes you to the CMS Quotes Page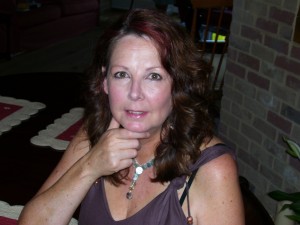 Hi, my name is Sharon Buthlay.
I am one of the directors of CMS and a qualified Property Lawyer with over 30 years experience of conveyancing.
CMS was set up by myself and husband David Buthlay in 1995 – Although we have expanded over the years, we are very proud that it is still a family business and we treat our clients as our "extended family" offering the best customer service possible.
As a company we offer an exceptional level of personal service and go to great lengths to give our clients what they want.
Therefore, if you need any further explanation or help with regards to your conveyancing quotes, please do not hesitate to contact me personally either by email at sharon@cms-uk.co.uk or by calling 01638 – 576478 and I will always do my best to help or offer advice.
We have been trading now since 1995 (17 years) and have many thousands of satisfied clients who regularly return to us and also recommend friends and family – you can read some of their reviews here 
Here you can get instant quotes for :
Purchasing
Selling
Remortgaging
Transfer of equity 
To OBTAIN YOUR BEST QUOTE  click the GET A QUOTE icon in the right hand side bar or just CLICK HERE
All quotes are FIXED FEES, NO MOVE NO FEE, NO HIDDEN EXTRAS
We will better any other genuine quote – just let us know your best offer
Thank you for visiting and I look forward to speaking with you.
Sharon Buthlay
CMS Director and Property Lawyer 
Watch this video and get a "Special Quote Offer" from CMS today
Google+