In October 2013 the medieval ruling granting the Church powers to charge those owning 'rectorial land' for the upkeep of the church chancel, will cease to be an overriding interest. Currently owners of 'rectorial land' can be asked to pay towards the upkeep and maintenance of the church chancel.  This can run into thousands of pounds and is therefore a potential minefield for the unwary purchaser.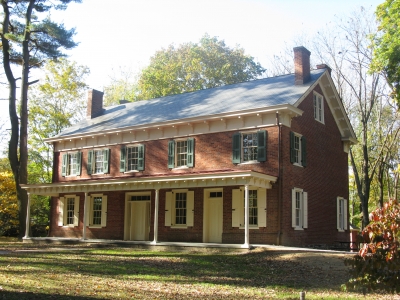 Most conveyancers will carry out a Chancel Check search to assess whether the intended purchase property has any such Chancel Repair Liability and, if the search proves postivie, Chancel repair insurance can be bought relatively inexpensively.
There are more than 5,000 parishes across England and Wales that are entitled to register properties for Chancel Repair Liability.
As next year's deadline looms, registrations by the Church are increasing rapidly.
Until the 13th October 2013, Chancel Repair Liability will continue to be a going concern meaning conveyancers should continue to carry out searches and where appropriate, insure against the risk.
As charities, Parochial Church Councils have an obligation to enforce the interest on liable land.
On 1st April 2013 the Heritage Lottery Fund will assume responsibility for the ongoing funding to the Churches of England & Wales.
Any buyer purchasing a registered property or piece of land for 'valuable consideration' (after 12th October 2013) that has no entry relating to chancel repair liability is free of this liability, but if the liability has already been registered it is an obligation that lasts forever.
Google+
Tags: conveyancers, property