Since 26th April 2014 it has been more difficult to obtain a mortgage. This is because new rules were brought in on that date called MMR (Mortgage Market Review). These rules oblige mortgage lenders to check very carefully that you can afford your mortgage repayments – even if interest rates rise.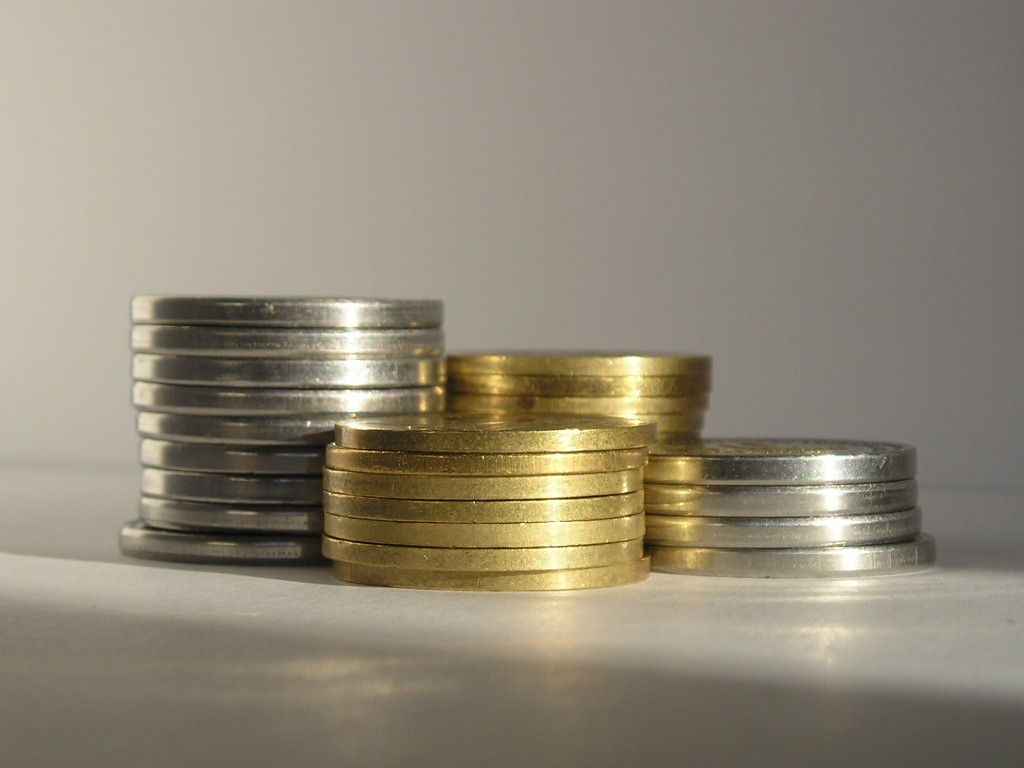 INCOME – most lenders will lend on a multiple of your income. It varies but 3 x the main income or 2.5 x a joint income is a standard rule of thumb. You will need:
At least 3 months payslips and possibly a P60
Income must be guaranteed – tips, overtime, shift payments won't always be counted as income unless they are guaranteed
Self-employed will need audited accounts
An employer's reference confirming this is a permanent position.
Lenders like employed borrowers with guaranteed income – those on contracts, overtime or tips will need to show an employers reference confirming guaranteed pay.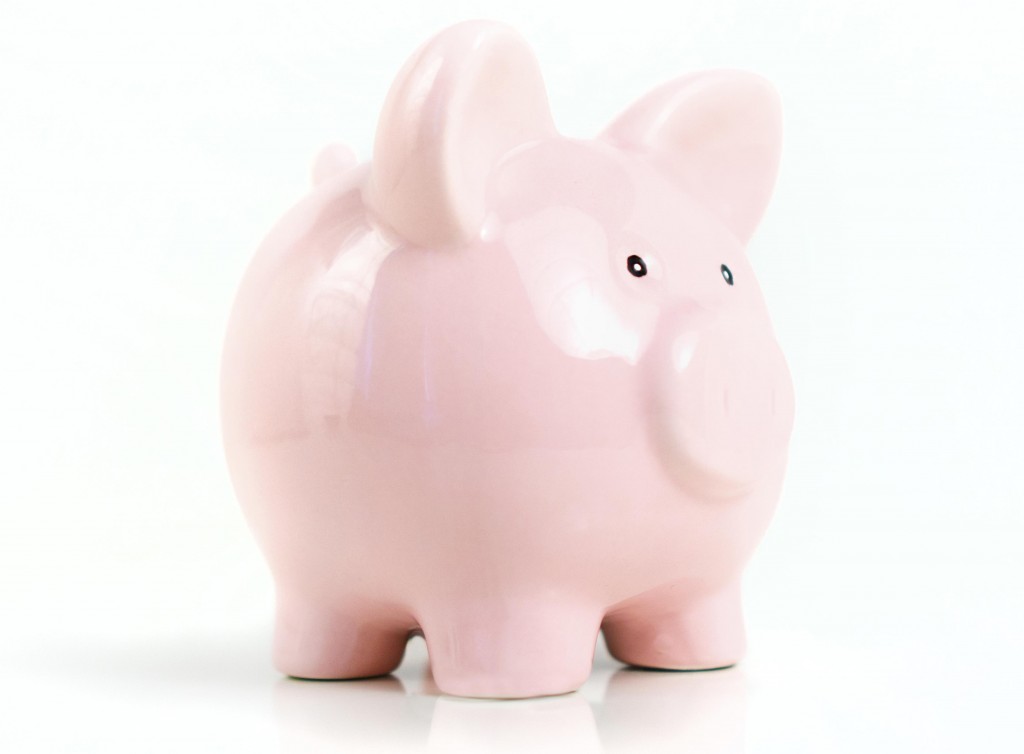 CREDIT HISTORY – will be checked with one of the credit agencies.
Bad credit will go against you so get a credit check beforehand with one of the larger agencies.
You can challenge any bad entries on your credit rating and get them removed
You can improve your credit rating by reducing the amount of credit available to you – i.e. reducing your overdraft/credit card limits
A lack of credit history will go against you – so if you don't own a credit card get one now.
Lenders won't lend if you have a bad credit history or no credit history. If your credit history is not 100% you can improve it and there are agencies that can help you with this.  If you have no credit history you need to work at putting one in place now.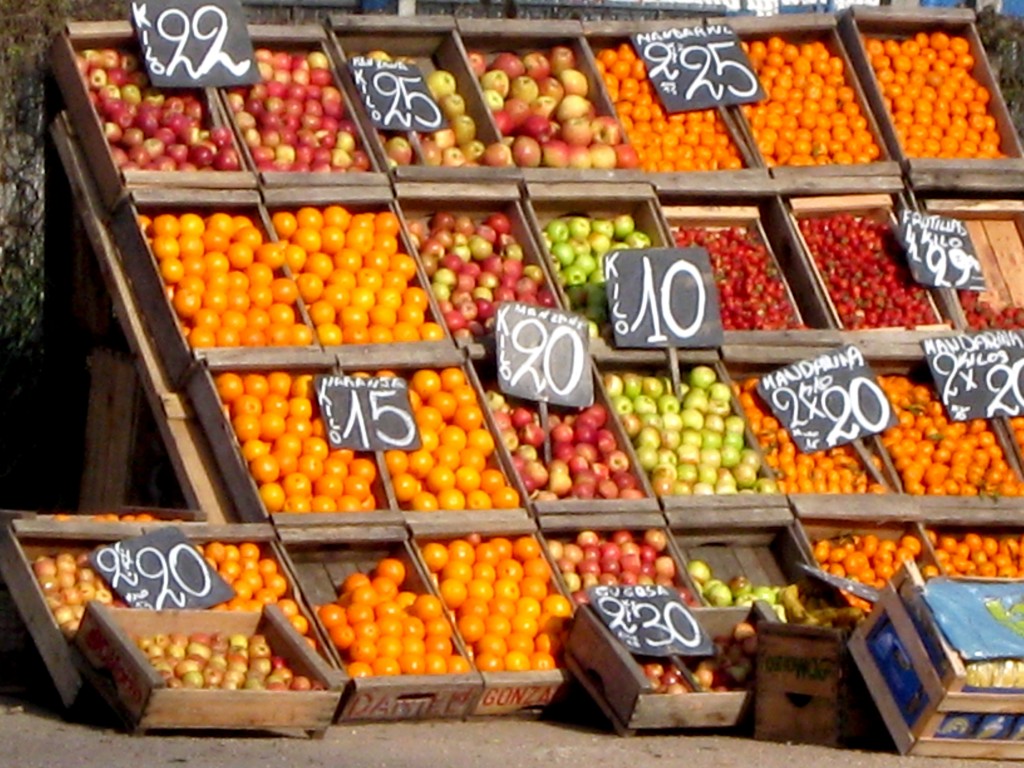 EXPENSES – You will be asked to fill out a form detailing what you spend your money on. You will be asked to provide bank statements which will be checked against the form. There are 3 categories
Essential Expenses
Food, cleaning and laundry, utilities – i.e. gas, electricity, heating costs, water bills, phone bills, essential travel, council tax, insurance, leasehold expenses such as  ground rent or service charges
Basic Living Costs
Clothes, furniture, appliances and repairs, personal goods – i.e. toiletries, leisure costs, TV licence, childcare
 Repayments and other commitments
Credit card bills, loans, hire purchase, child maintenance or alimony
Check your bank statements to see where you are spending your money, if you are spending a fortune on gym membership or personal maintenance then you need to cut those expenses now before applying for a mortgage. Remember your bank statements will be checked against the entries on your form. The credit check will also show all bank accounts in your name as well as phone contracts, loans, credit cards, mortgages and rent commitments
Google+
Tags: advice, conveyancers, Finance, mortgages, tips